Charanpreet Singh, DMD, PA
Middlesex Family and Cosmetic Dentist
Smile and Shine Dental
530 Union Ave.
Middlesex, NJ 08846
Learn about how to deal with toothaches and checkout our September blog below!
Charanpreet Singh, DMD, PA
Smile and Shine Dental
530 Union Ave
Middlesex, NJ 08846
Phone: (732)-356-1606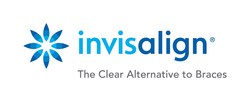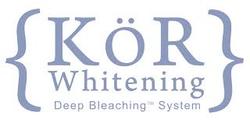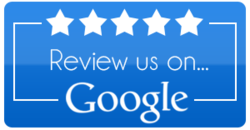 Fill out the contact form below and we will respond as soon as possible
Appointment request
Need an appointment with a dentist in Middlesex ? Requesting an appointment at our Middlesex, NJ family and cosmetic dental office is now easier than ever. Fill out the form below and we'll contact you to find a time that fits your schedule. Start your journey towards a beautiful smile with us today!
Welcome to Smile and Shine Dental. If you are looking for a Cosmetic Dentist with specialties in Dental Implants, Teeth Whitening, or any other Dentistry skills in Middlesex, Bound Brook, or Plainfield, NJ, then look no further.
Charanpreet Singh, DMD, PA
Middlesex Family and Cosmetic Dentist